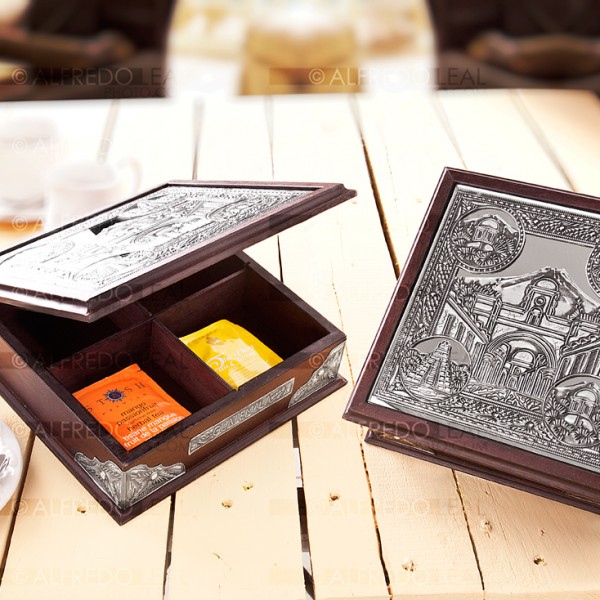 Product Description
A delicate box with a beautiful image of Antigua Guatemala.
Ask for wholesale prices !
Something about Antigua Guatemala:
A former capital, the city boasts an impressive catalog of colonial relics in a magnificent setting. Streetscapes of pastel facades unfold beneath three volcanoes. Many old ecclesiastical and civic structures are beautifully renovated, while others retain tumbledown charm, with fragments strewn about park-like grounds.
Antigua is a global hot spot. Yet it remains a vibrant Guatemalan town, its churches, plazas and markets throbbing with activity. Outside the city, indigenous communities, coffee plantations and volcanoes offer ample opportunities for exploration.
Despite earthquakes, volcanic eruptions and floods, followed by virtual abandonment, it has re-emerged and resurfaced in splendor, buoyed by the pride of its inhabitants.
A beautiful place you have to visit !